How to master email marketing
Event description
Email Marketing remains one of the most efficient and powerful forms of online marketing and is so often overlooked. For every £1 you spend on email marketing you should be getting £35-£38 return on investment! That's bigger than almost any other form of marketing.
This email marketing course will teach you how to create an email marketing strategy that grows your business. From contact management and segmentation to email deliverability and analysing your email sends, you'll learn how to build an email marketing strategy that is human and helpful and builds trust with your contacts. At the end of this course, apply what you've learned with the email marketing tools that come free in your account.
Please note, this workshop will be held on Zoom. The online workshop format gives you the chance to fully participate in group discussion via video, ask questions throughout the session, learn from likeminded business owners, and build connections. Our online workshops work in the same way as our standard events, with a limited number of attendees, and an expert Delivery Partner leading the session, to ensure you're able to receive personalised support.
What will I Learn
Create an email marketing strategy.
Contact management.
How to build trust with your contacts.
Free tools to make your strategy as effective as possible.
Who should attend?
Any business owner who uses or wants use email marketing.
About the speaker
Henny Maltby , Pink Elephant Media Ltd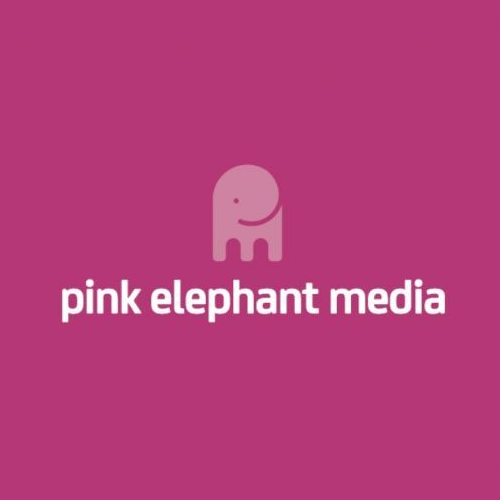 Henny Maltby is a growth marketer, trainer and SEO specialist with over 20 years of experience in ecommerce marketing. Having run her own on-line company since the age of 20 and supplying some of the biggest online brands such as JD Williams, Freemans Catalogue and over 100 independent retail outlets. Her speciality is scaling up small business to medium sized businesses through on-line marketing using growth marketing techniques and ensuring websites are built to convert traffic.
Location
Oxstalls Campus, Oxstalls Lane Gloucester Gloucestershire GL2 9HW